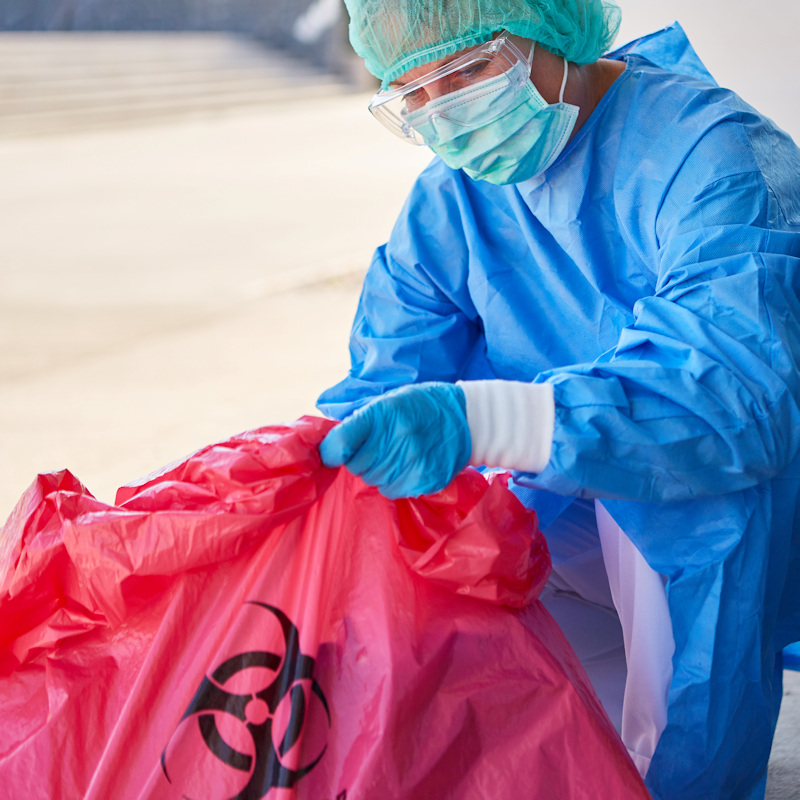 Animal and Human Waste Cleanup Services from C2G Environmental
At C2G Environmental, we understand the importance of proper sanitation and the hazards associated with animal and human waste. Our team of certified professionals is dedicated to providing safe and efficient cleanup services for both commercial and residential properties.

We offer a full range of animal and human waste cleanup services, including emergency response, waste removal, disinfection, and reconstruction. Our team is trained to handle all types of waste, including feces, urine, and vomit.

We use the latest technology and equipment to ensure that all waste is safely removed and disposed of in accordance with industry standards and regulations. Our team also follows strict safety protocols to ensure the protection of both our workers and the occupants of the building.

Trust C2G Environmental to handle all of your animal and human waste cleanup needs. With our certified professionals and commitment to safety and sanitation, you can be confident that your property will be restored to a safe and hygienic condition.
Animal and Human Waste Cleanup Services