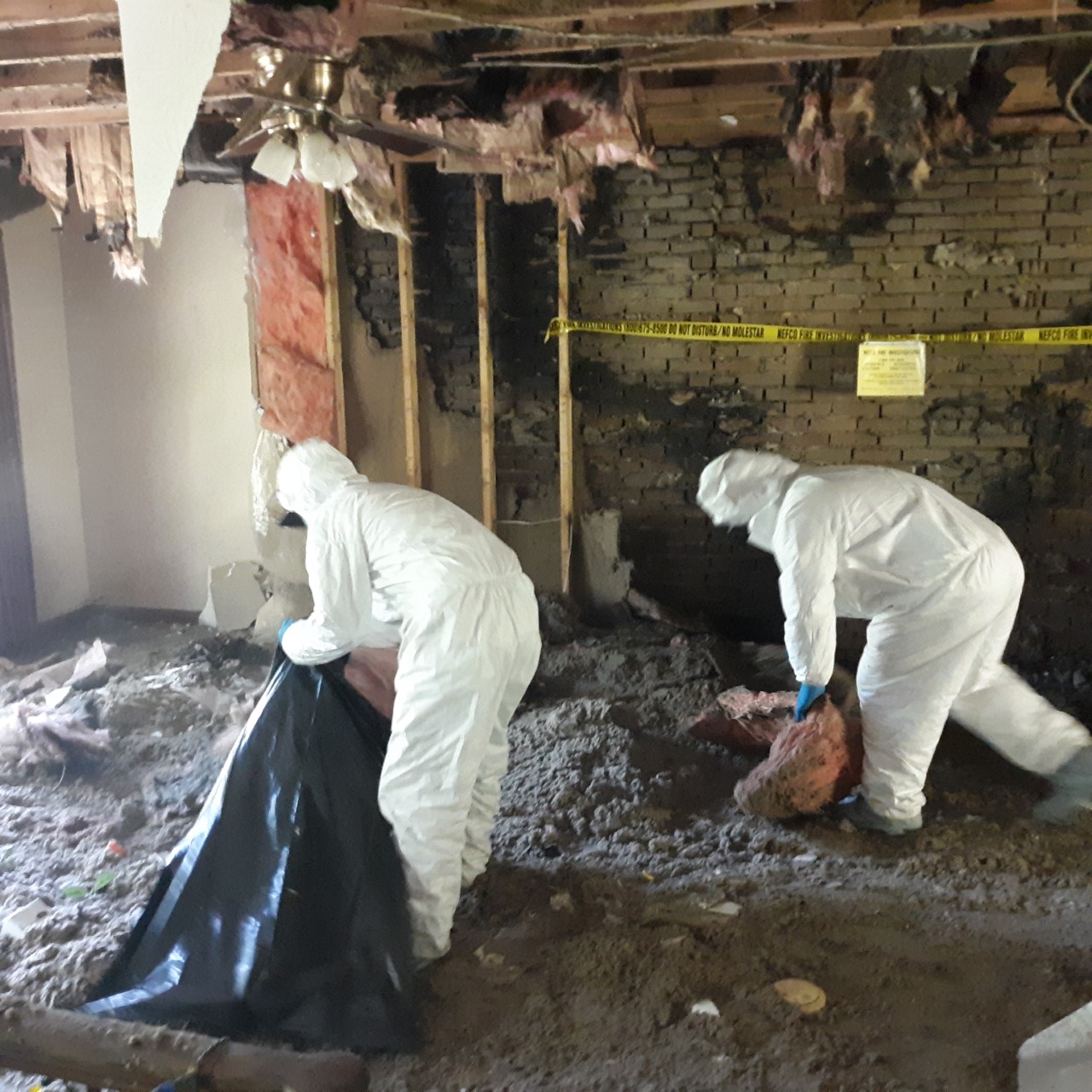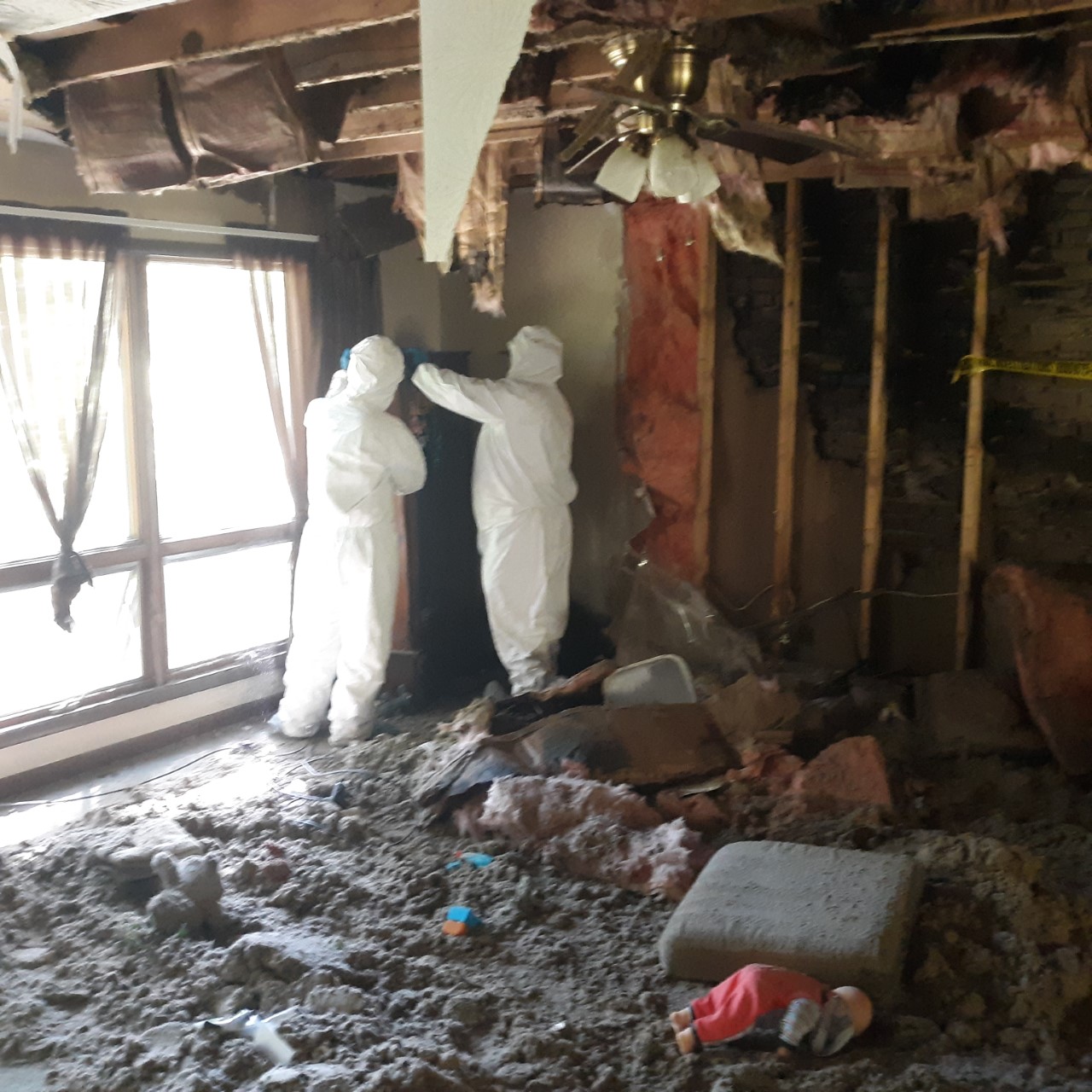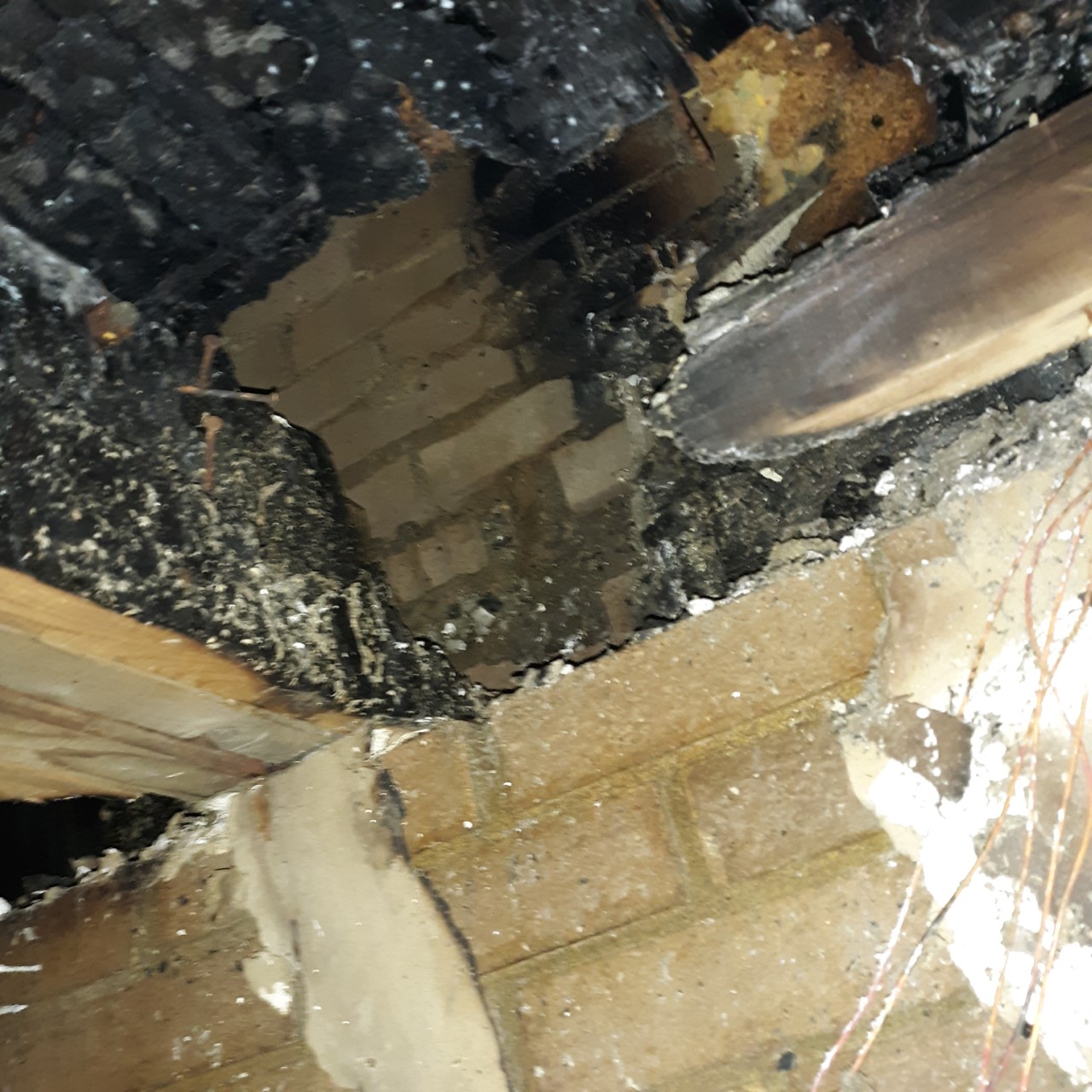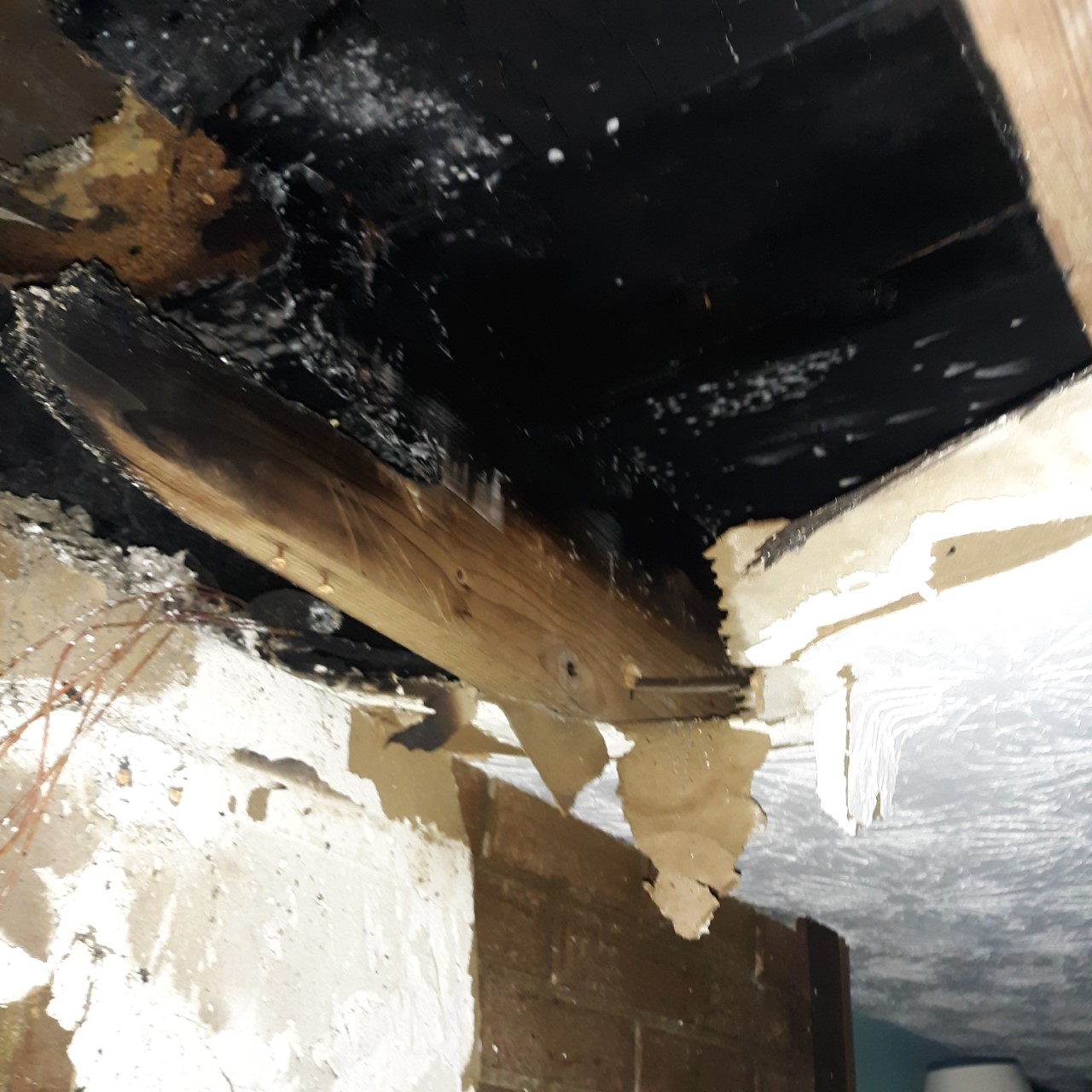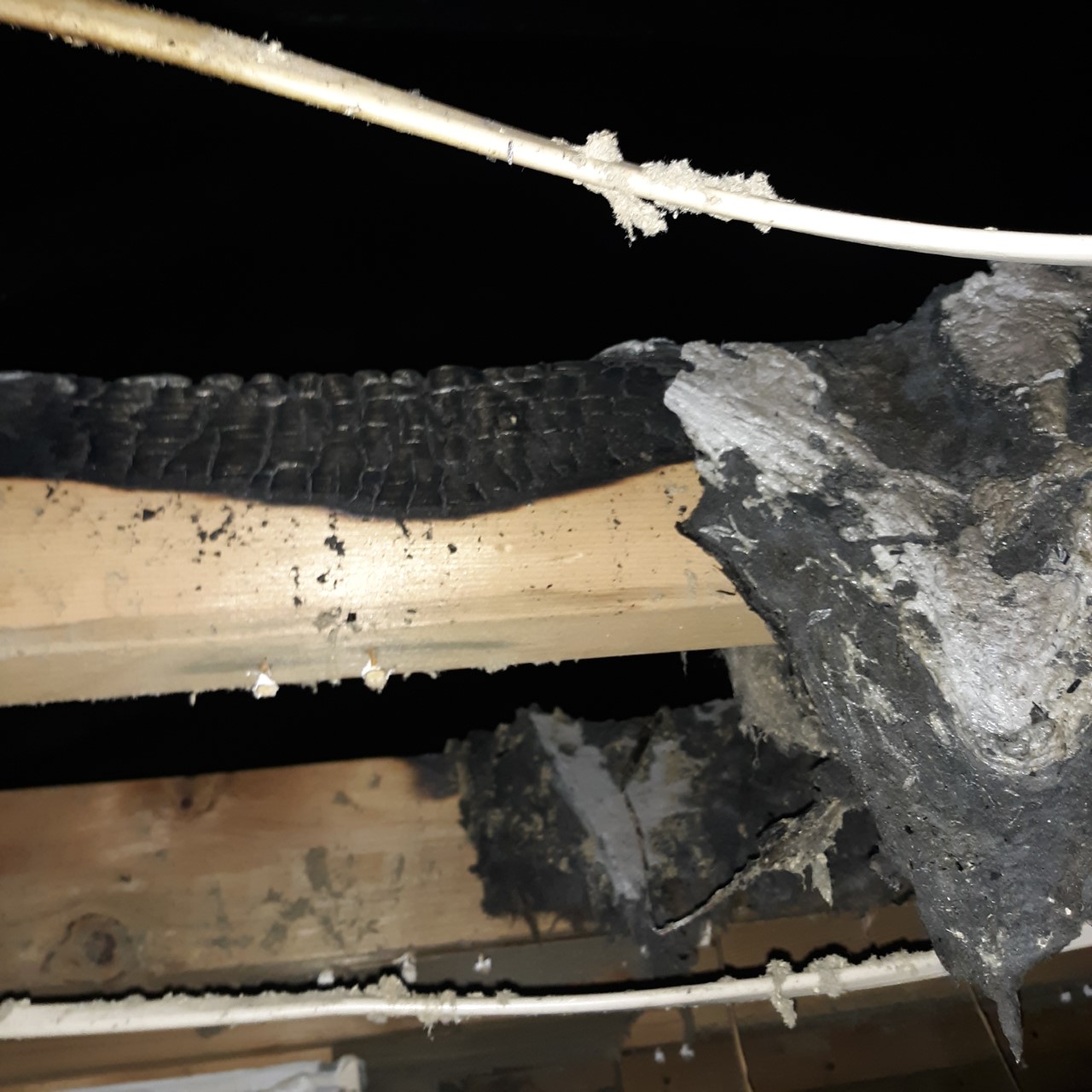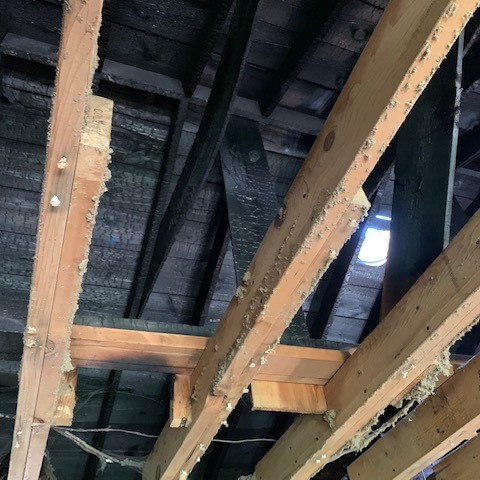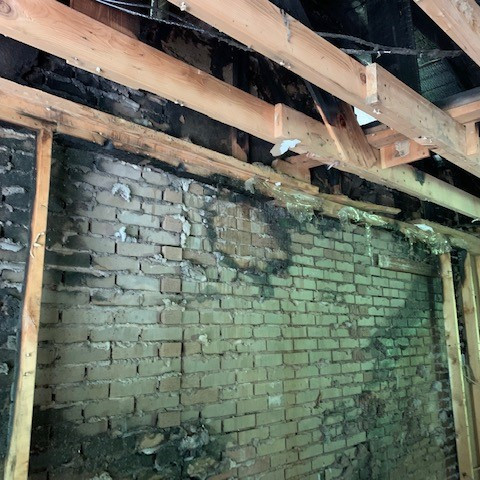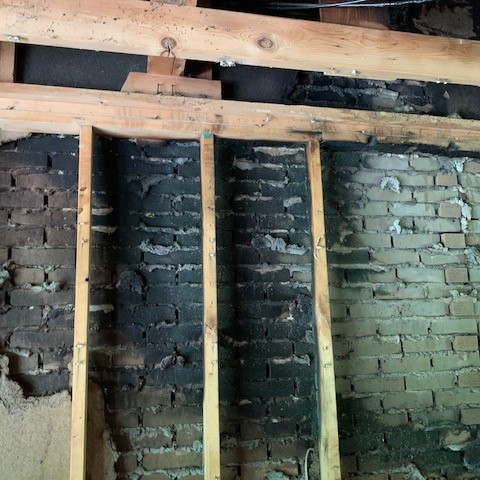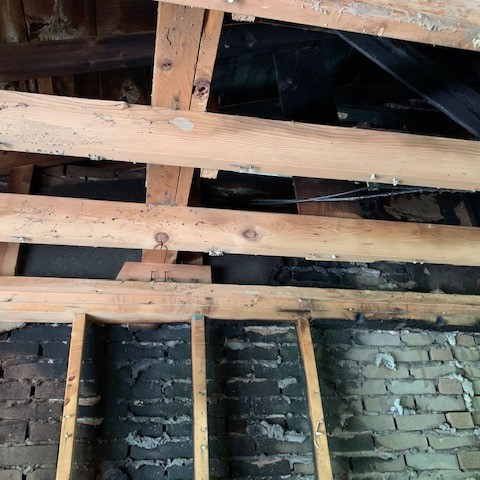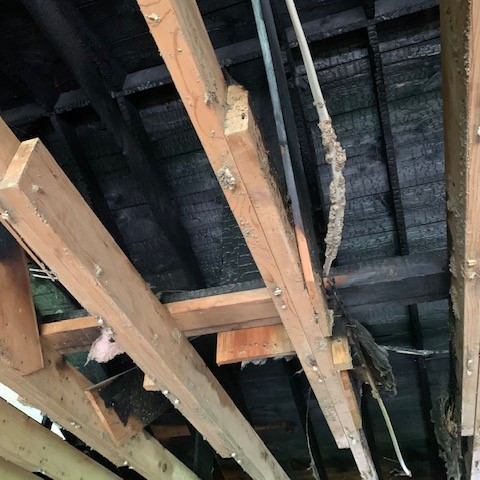 Fire & Smoke Damage Response / Restoration Services
At C2G Environmental, we understand the devastating effects of fires and the importance of proper fire and smoke restoration. Our team of certified professionals is dedicated to providing safe and efficient restoration services for both commercial and residential properties.

We offer a full range of fire and smoke restoration services, including emergency response, damage assessment, cleaning, deodorization, and reconstruction. Our team is trained to handle all types of fire and smoke damage, including soot, ash, and smoke odors.

We use the latest technology and equipment to ensure that all damage is properly cleaned and restored in accordance with industry standards. Our team also follows strict safety protocols to ensure the protection of both our workers and the occupants of the building.

In addition to restoration, we also offer emergency services such as board-up, tarping, and temporary power, to ensure the safety and security of your property.

We understand that fire and smoke damage can be a traumatic and stressful process. That is why we work closely with our clients to provide support and guidance throughout the entire restoration process.

If your property has been affected by fire or smoke damage, don't hesitate to contact us for emergency response.
Fire & Smoke Damage Response / Restoration Services