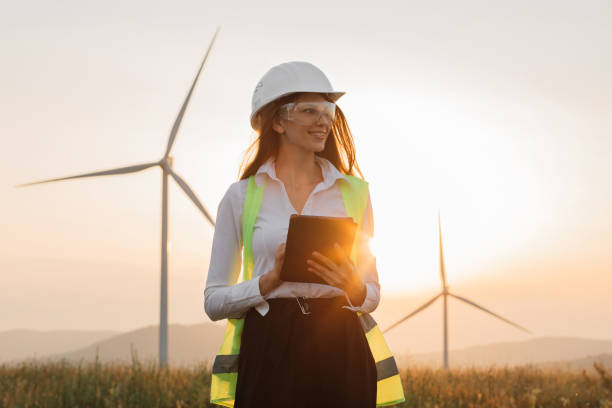 Experts in HSE Services, Emergency Response, and Project Security Solutions

Our core focus is on meeting, then exceeding the expectations of our customers.
C2G Environmental, is a full-service environmental company that specializes in providing comprehensive Health, Safety, and Environmental (HSE) services, Emergency Response, and Project Security Solutions. Our team of experts is dedicated to ensuring the safety, security, and protection of your business, employees, and the community.
Our professionals are dedicated to understanding the unique needs of each business we work with. This allows us to provide customized solutions that meet the specific needs of our clients. We pride ourselves on the providing extremely tailored solutions and our attention to detail. We listen to our clients, treat them with respect and deliver when called upon.
If your business is in need of HSE, Emergency Response, and/or Project Security services, please do not hesitate to contact us for a free consultation. We will provide you with a detailed plan to help you meet your compliance and security needs.
Trust C2G Environmental to handle all of your environmental, emergency response, and Project Security needs. With our certified professionals and commitment to safety, compliance, and security, you can be confident that your business, employees, and assets will be protected at all times.