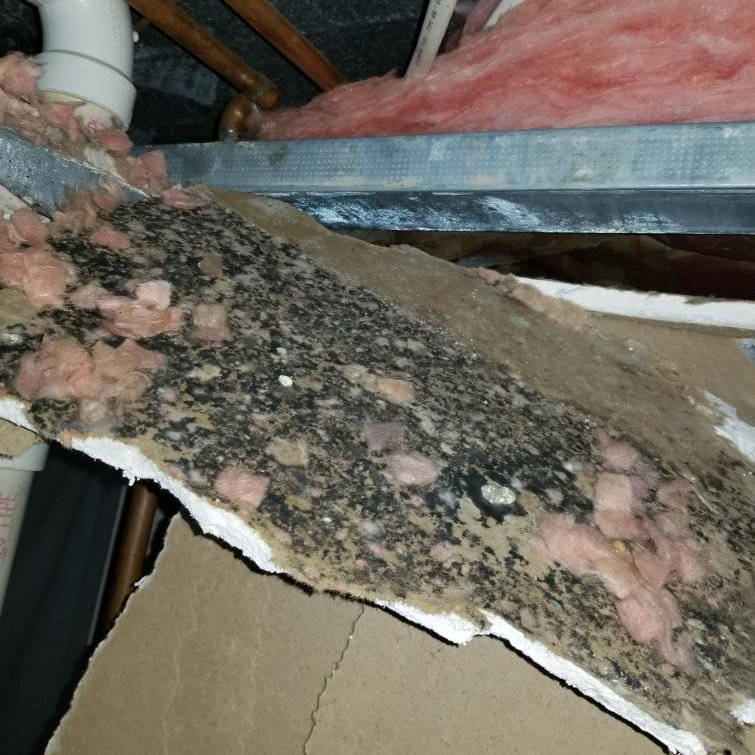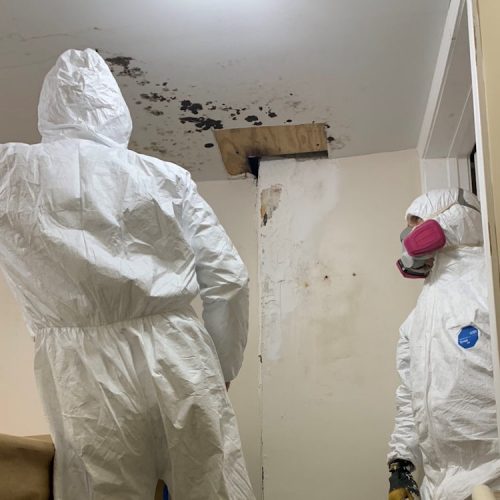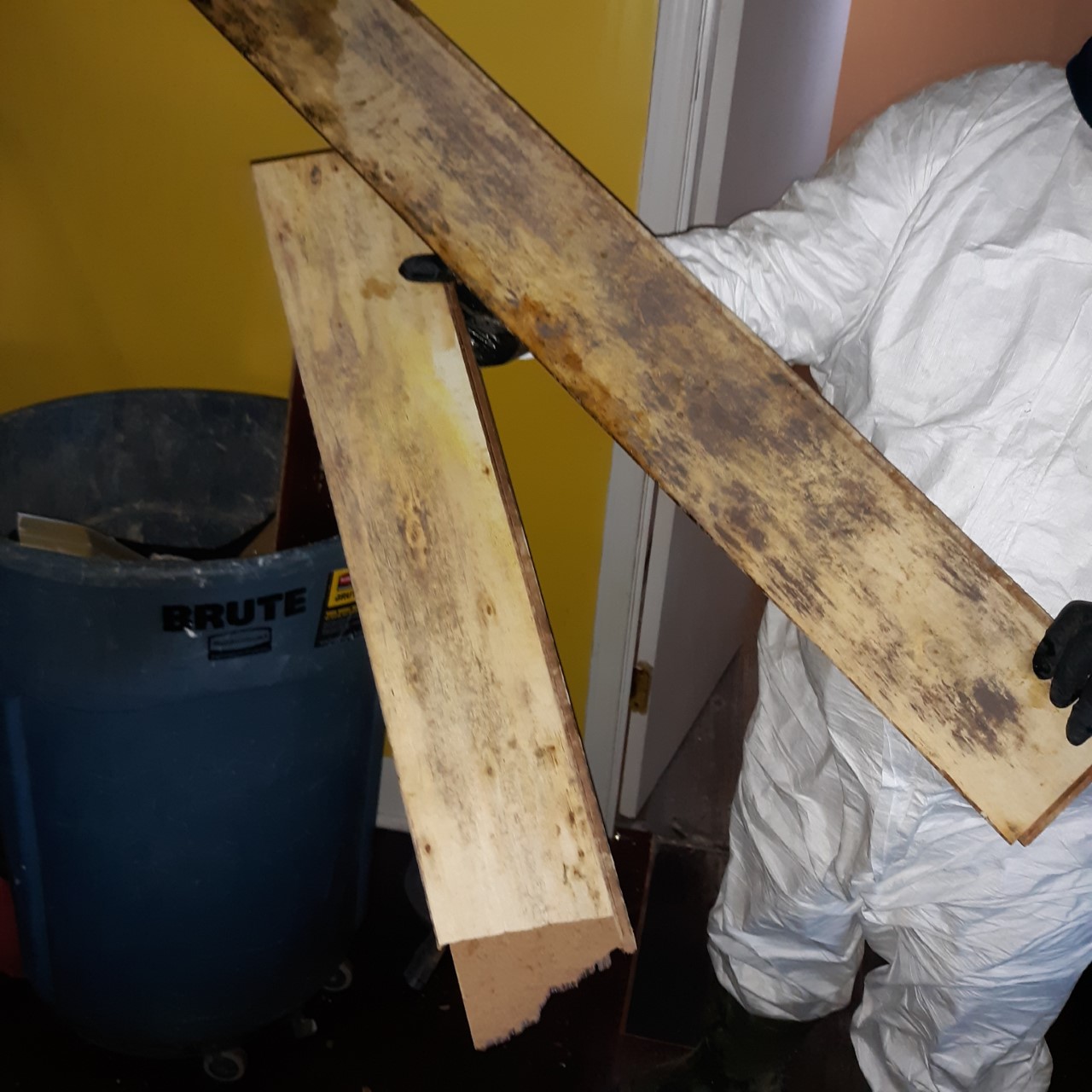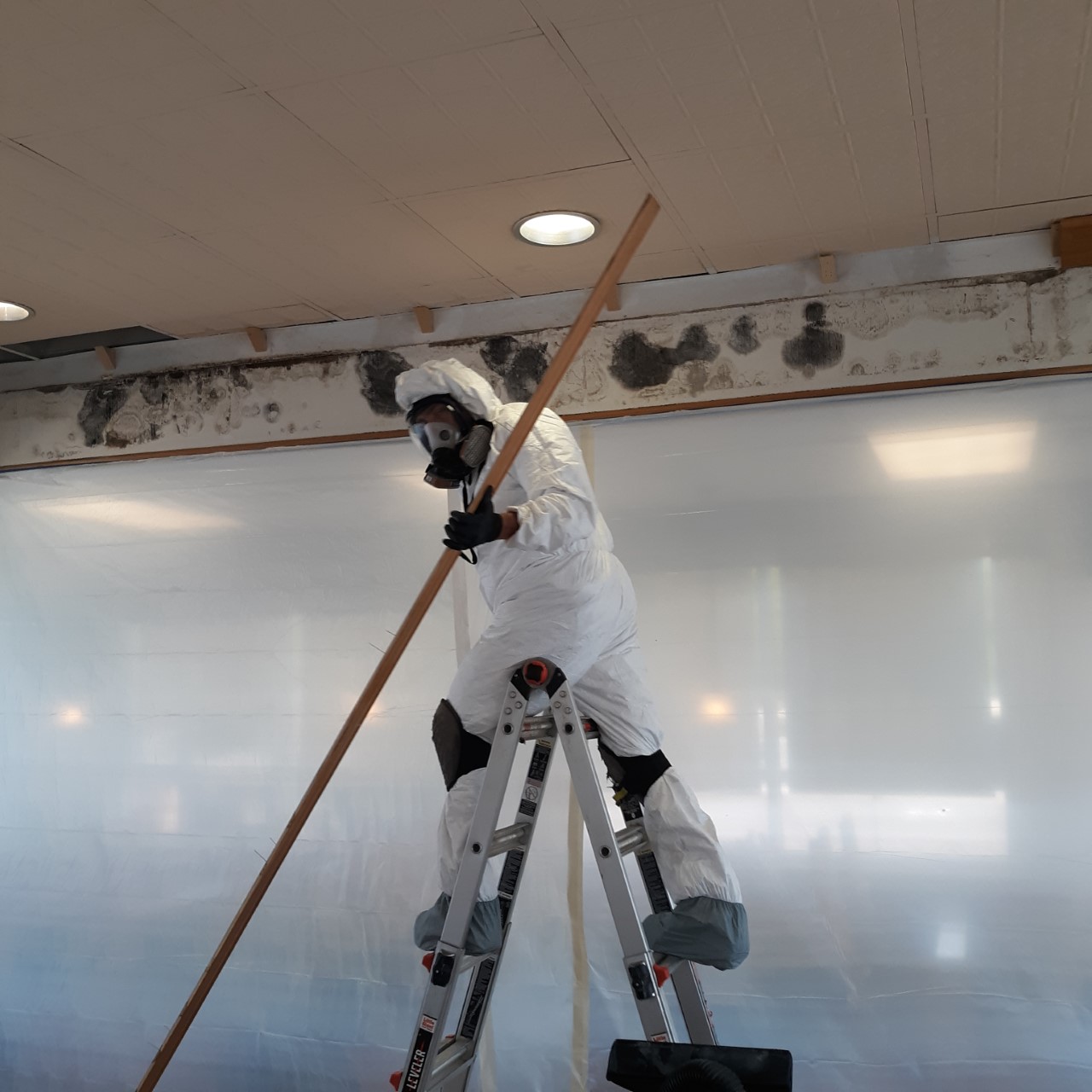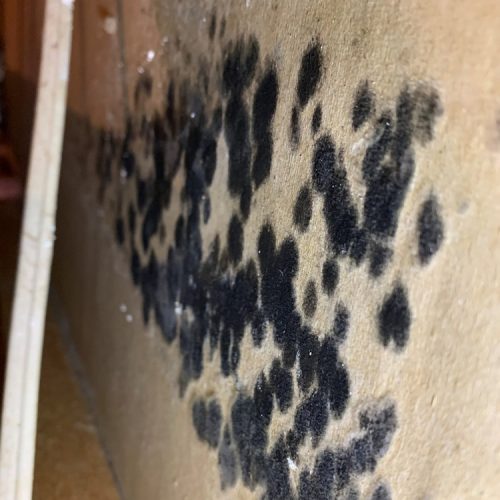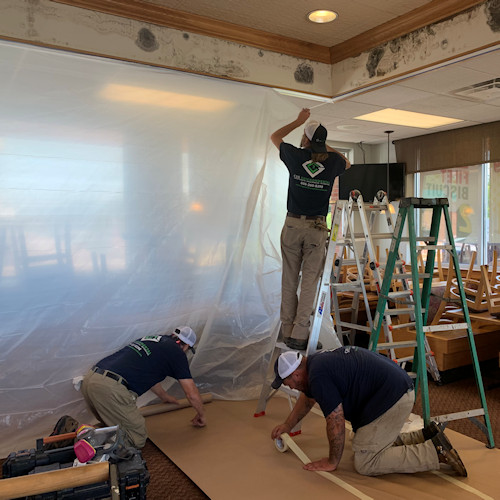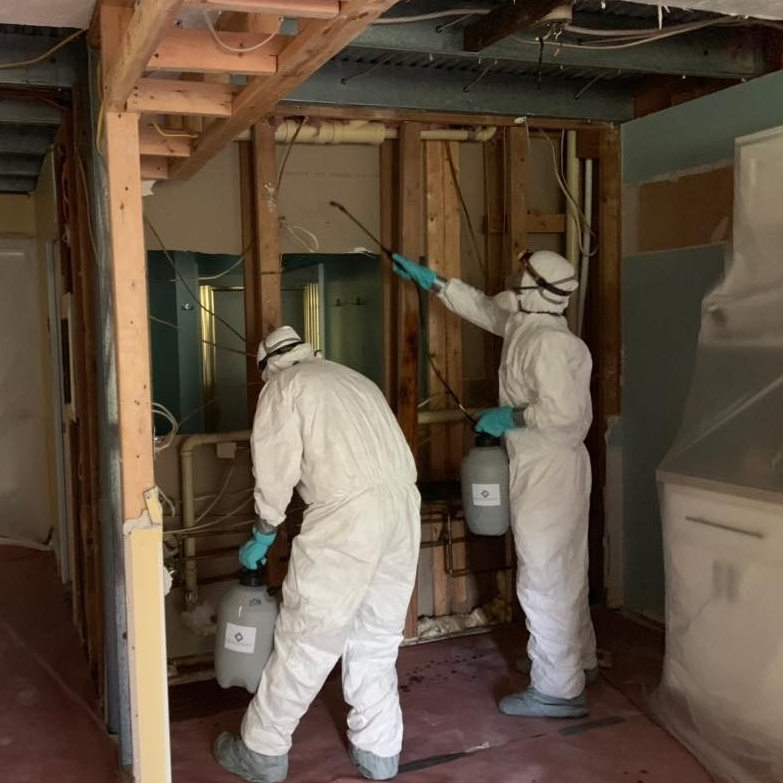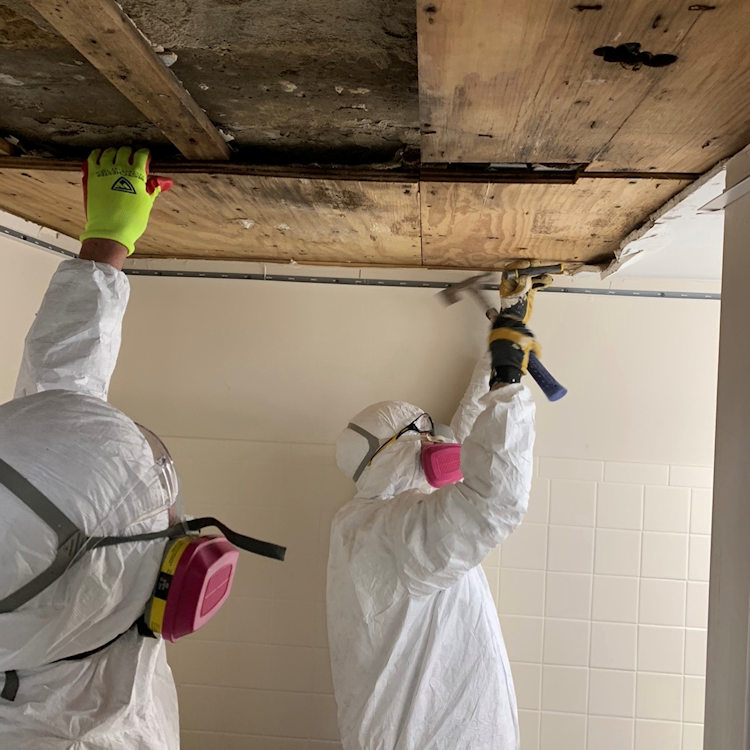 Mold Removal and Remediation Experts
At C2G Environmental, we understand the dangers of mold and the importance of proper mold remediation. Our team of certified professionals is dedicated to providing safe and effective mold remediation for both commercial and residential properties.

We offer a full range of mold remediation services, including mold testing, mold remediation, and mold prevention.

We use the latest technology and equipment to ensure that all mold is safely removed and disposed of in accordance with all federal, state, and local regulations. Our team also follows strict safety protocols to ensure the protection of both our workers and the occupants of the building.

In addition to mold removal, we also offer mold prevention services, which includes identifying and addressing the source of the mold and implementing measures to prevent future mold growth.

We understand that mold remediation can be a stressful and disruptive process. That is why we work closely with our clients to minimize disruption and ensure a smooth and efficient process.

Trust C2G Environmental to handle all of your mold remediation needs. With our certified professionals and commitment to safety, you can be confident that your property will be free of mold hazards.
Mold Removal & Remediation