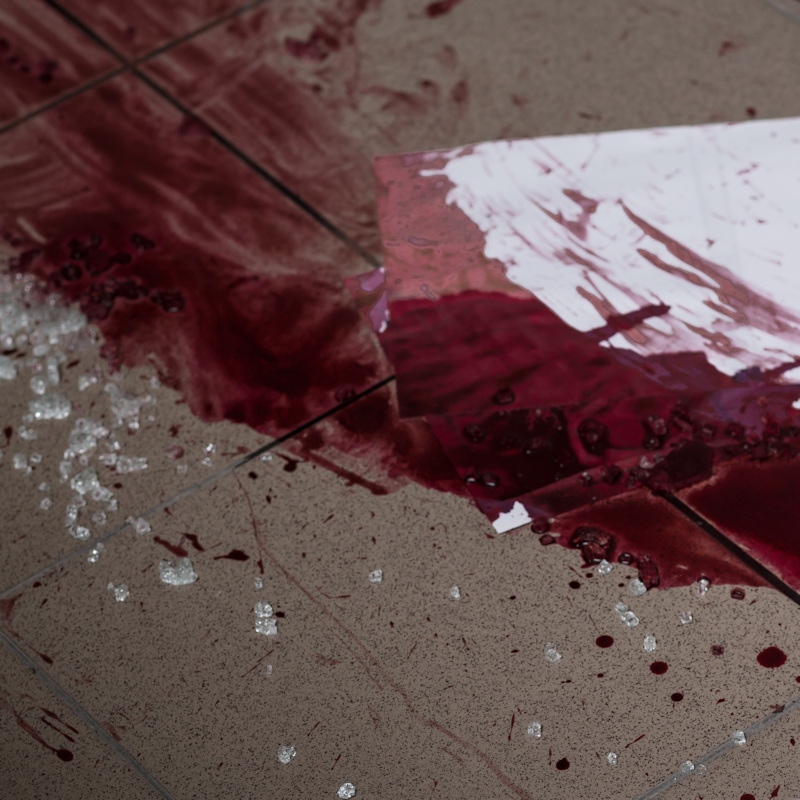 Blood Cleanup & Mitigation Services from C2G Environmental
At C2G Environmental, we understand the sensitivity and importance of proper blood cleanup and mitigation. We offer a full range of blood cleanup and mitigation services, including emergency response, biohazardous material removal, disinfection, and reconstruction. Our team is trained to handle all types of blood-related incidents, including crime scenes, accidents, and suicides.

We understand that blood-related incidents can be a traumatic and stressful process. That is why we work closely with our clients to provide support and guidance throughout the entire cleanup and mitigation process, while maintaining confidentiality and discretion.

Trust C2G Environmental to handle all of your blood cleanup and mitigation needs.
Blood Cleanup & Mitigation Services