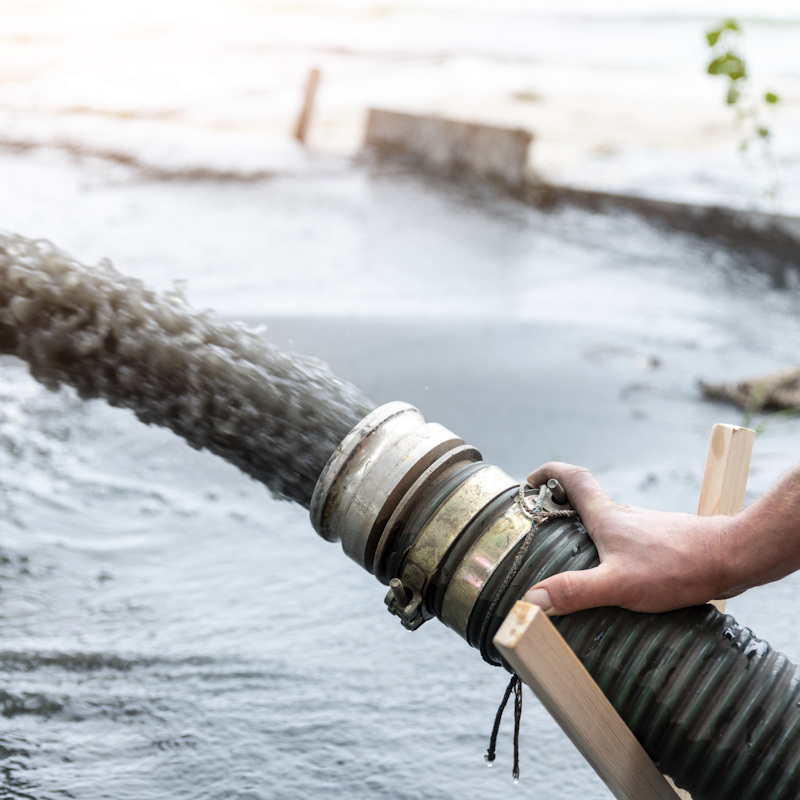 Flood Damage Cleanup Services from C2G Environmental
At C2G Environmental, we understand the devastating effects of floods and the importance of proper flood damage cleanup. Our team of certified professionals is dedicated to providing safe and efficient cleanup services for both commercial and residential properties.

We offer a full range of flood damage cleanup services, including emergency response, water extraction, drying, disinfection, and reconstruction. Our team is trained to handle all types of flood damage, including flash floods, river floods, and coastal floods.

We use the latest technology and equipment to ensure that all water is properly extracted and the affected areas are dried, disinfected and restored in accordance with industry standards.

In addition to cleanup, we also offer emergency services such as water extraction, temporary power, and tarping, to ensure the safety and security of your property.

We understand that flood damage can be a traumatic and stressful process. That is why we work closely with our clients to provide support and guidance throughout the entire cleanup process.

If your property has been affected by flood damage, don't hesitate to contact us for emergency response. We will provide you a detailed plan to safely cleanup, disinfect, and restore your property.

Trust C2G Environmental to handle all of your flood damage cleanup needs. With our certified professionals and commitment to safety, you can be confident that your property will be restored to its pre-loss condition.
Flood Damage Cleanup Services from C2G Environmental