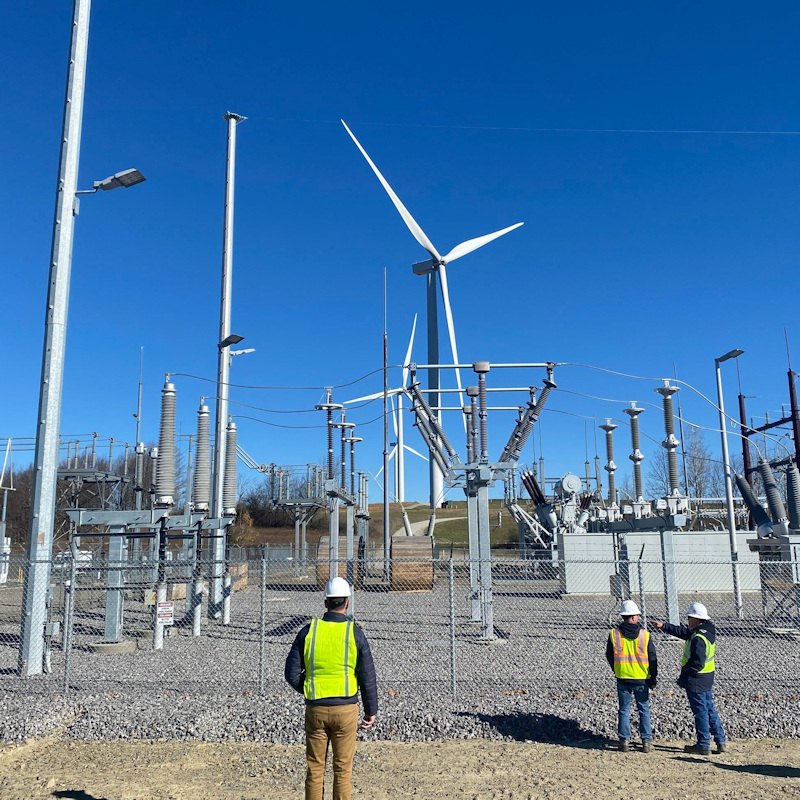 Environmental Studies, Assessments and Regulatory Compliance Services from C2G Environmental
At C2G Environmental, we understand the importance of compliance with environmental regulations and the need for businesses to obtain the necessary permits. Our team of experts is dedicated to providing comprehensive environmental assessment and permitting services to ensure compliance and minimize risk for businesses of all sizes.

We offer a full range of environmental assessment and permitting services, including site assessments, impact assessments, and permitting services. Our team is trained to handle all types of projects, including construction, manufacturing, and land development. We also provide customized solutions to meet the specific needs of your business.

We use the latest industry standards and guidelines to ensure that all assessments and permits are thorough and effective in identifying and mitigating potential hazards. Our team also works closely with clients to ensure that all necessary permits are obtained in a timely and efficient manner.

If your business needs environmental assessment and/or permitting services, don't hesitate to contact us for a free consultation.
Environmental Assessments & Permitting Services