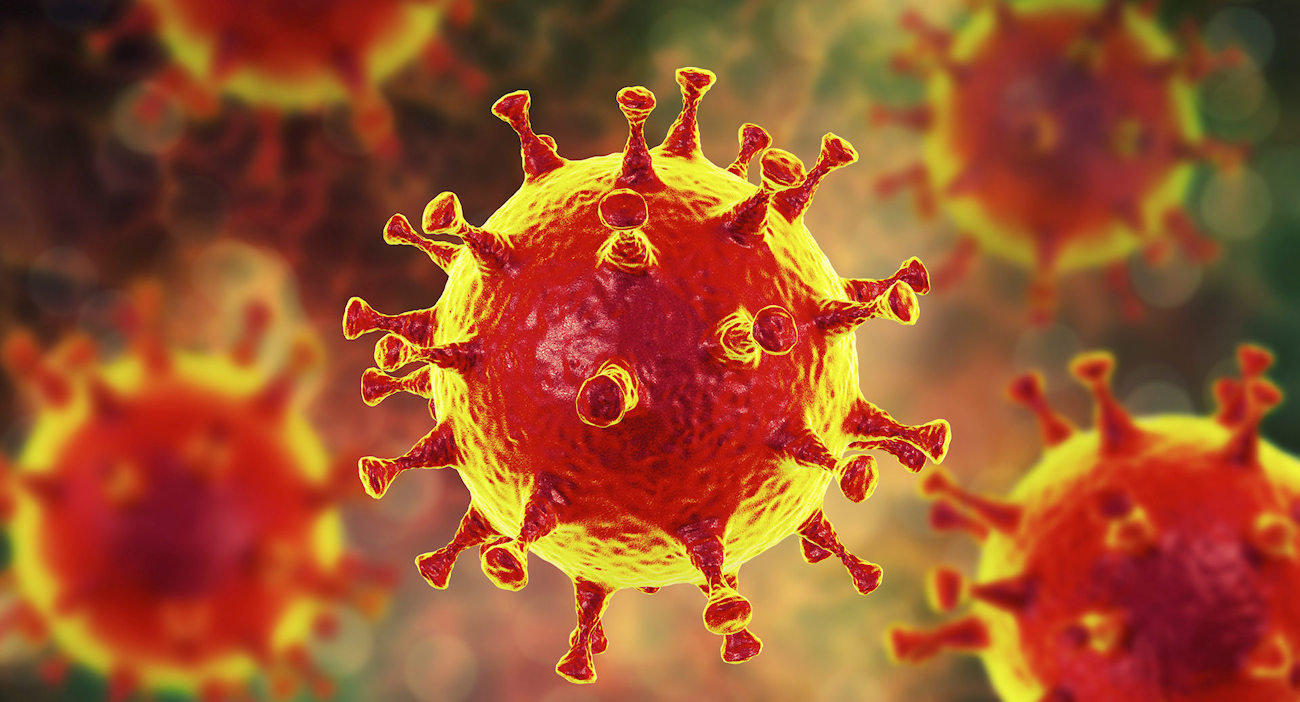 13 May

Protect Your Customers and Employees from COVID-19

The emergence of COVID-19 has changed our world as we know it. Businesses of all sizes have been affected by this global pandemic and, in an effort to mitigate the spread of this highly contagious virus, many have been forced to make difficult decisions. As many businesses begin to reopen, they are now faced with difficult decisions on how to protect their employees and customers.

C2G Environmental is proud to be your trusted local partner to help keep your home or business clean and productive, while making it safer for your customers and employees during this unprecedented time. We proudly offer professional cleaning, disinfecting services, and sanitizing solutions for all types of businesses, both large and small.

These professional cleaning and disinfecting services are used in retail, manufacturing facilities, offices, hospitals, medical offices, public & government buildings, schools, day-cares, and any other type of business. Professional cleaning and disinfecting services are ideal for high-traffic businesses, or those who provide services to vulnerable populations – such as nursing homes, long-term care facilities, medical clinics and hospitals. Do your part to help avoid the spread of COVID-19 by providing a one-time disinfecting service, or on a recurring schedule as employees and customers are visiting your business.

Contact C2G Environmental today for a quote on our professional cleaning and disinfecting services. Call us at 859-408-8121 (Richmond, KY) or 606-260-8298 (London, KY) for more information.